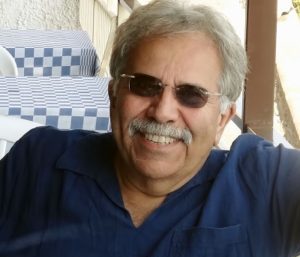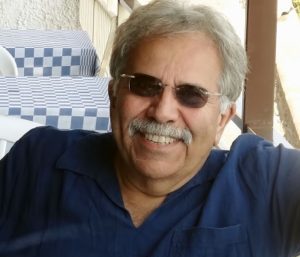 Tony Buba is available for lectures, workshops, mini-courses, or as an artist-in-residence. He has screened and discussed his films in theaters, classrooms, academic conferences, and fire halls all over the world.
For example, Tony has given film lectures at the Pacific Film Archives, Evergreen State College, Vassar, Brown University, and Cornell; given video tips to the St. Maurice Women's Guild; and oral history workshops at Bates College.
Because of the nature of his work, Tony's films fit many disciplines. In other words, different departments can work together to collect the funds to bring him to your school or organization. For more information, please Contact us.
Below is a sampling of what Tony could do for you. (Note: You have to feed him.)
Black and White: Capturing Racism on Film
Tony and co-producer Raymond Henderson screen Struggles in Steel: A Story of African-American Steelworkers. They discuss bringing to light the stories of living witnesses to America's intertwined legacies of racism and industrial might. This is an example of a lecture or workshop that could be part of history, sociology, oral history, or film curriculum.
Community Activisim and Video Production
Discussion and workshop on what is the role of a media maker to the community.
Tales of an Independent Filmmaker, or "I Haven't Had a Real Job Since 1968"
Tony discusses his career from making independent films to playing bit parts in George Romero's films, including his moving portrayal of a man getting his arm ripped off in Dawn of the Dead. Tony uses excerpts from many of his films to tell the story. Get out your handkerchiefs.